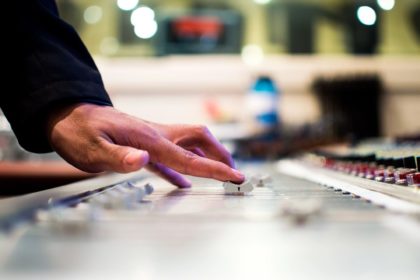 January 2019 – Agoura Hills, CA
By: Lacey Katz – COO
Wyzowl reports that 84% of consumers have purchased something after watching a video about it. Wow. If that alone isn't a compelling reason to add video to your current sales and marketing strategy, here are a few more!
Cisco reports that by 2022, 82% of all IP internet traffic will be video. They also predict that Virtual and Augmented Reality will increase 12-fold from 2017 – 2022.
Twitter says video on Twitter is 6x as likely to be retweeted as photos.
Digiday says that 85% of online video is watched without sound.
Video is the present and future of online content. Almost all Fortune 500 companies are using video and it is becoming increasingly more available for smaller companies. With advancements in video production technology, companies like ours are able to produce endless types of video to suit any client's requirements.
2019 is the year to start your video project and utilize the growing consumer market. Share your product, message and brand with your audience and watch how video can quickly become the most effective part of your 2019 strategy!